2016.02.03
How to Create an Account
1Registering
(1) Benefits of registering
 ・Access to cloud saving
 ・Access to Cloud Fonts
   ・More Materials
   ・More brushes
 ・Access to the Group Project feature
 ・Access to manga projects
 ・The ability to sync your brush, color palettes and other settings across different platforms
 ・Access to MediBang
(2) How to register
From the main menu on the main page select 'Login' and then click "Create a New
Account'.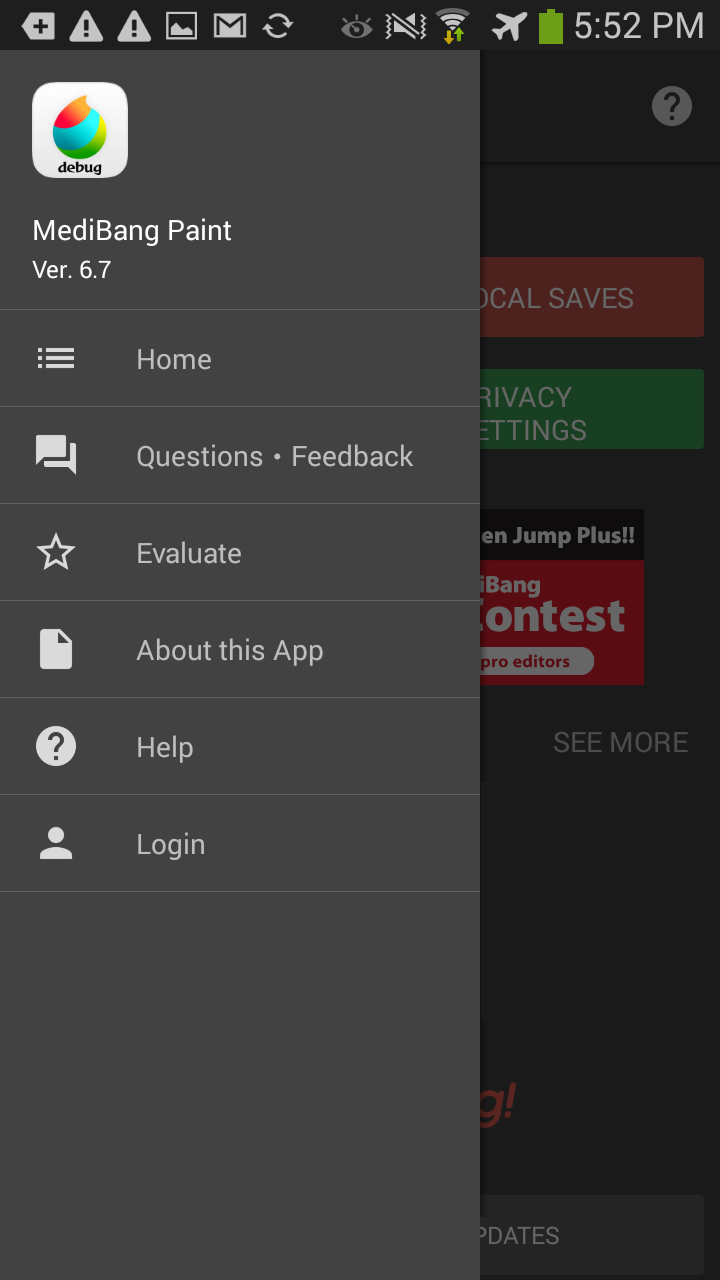 ② The link should take you to this page. https://medibang.com/auth/user/entry/
③ To register create a username, enter an email address, confirm it, and create a
password.

2How to log in
In order to use the features mentioned above you need to be logged in to your
MediBang account.
① From the main page menu go to 'Login' again.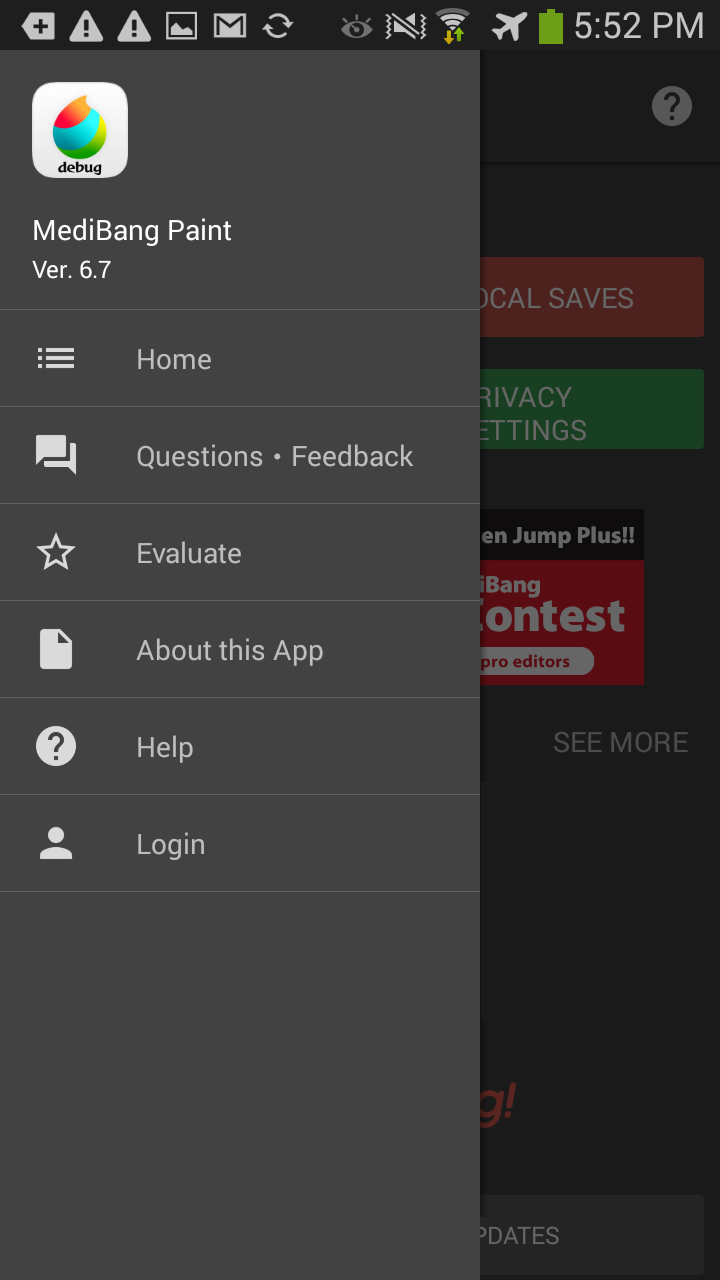 ② Enter the email address and password used when registering your account and log
in.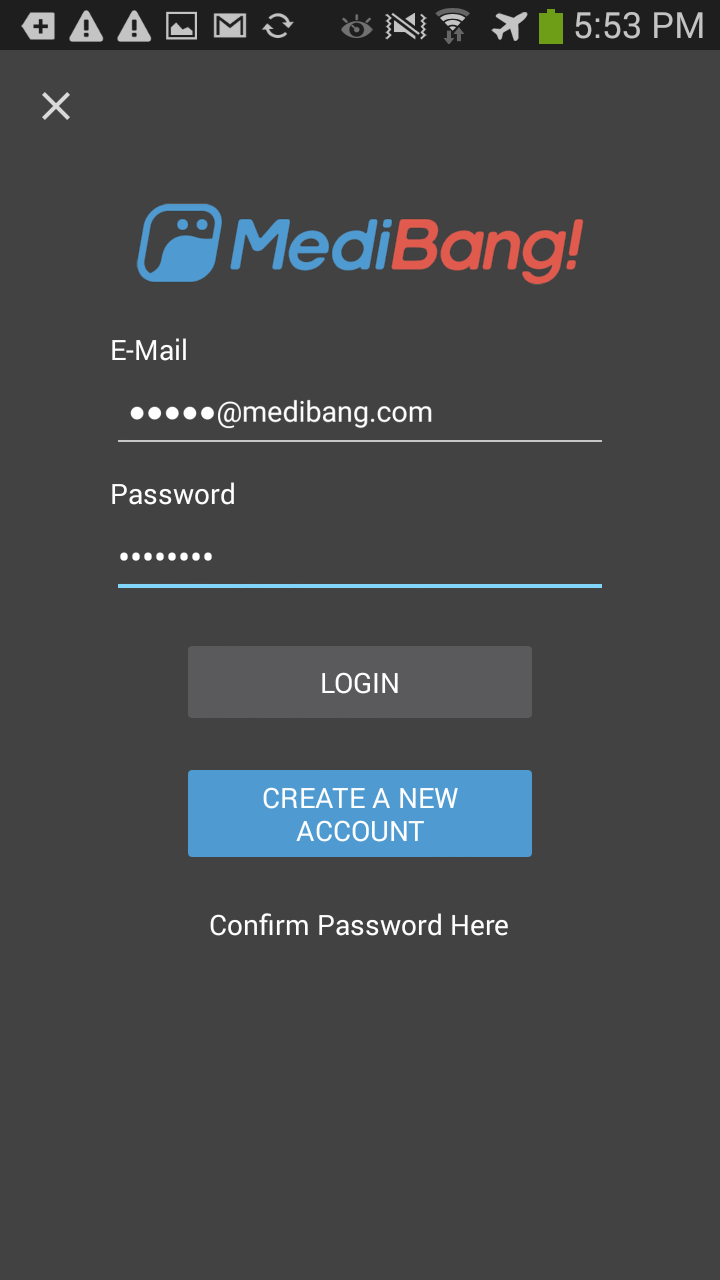 You can log out from the same location.
\ We are accepting requests for articles on how to use /
Download now for free
Download MediBang Paint