2015.07.09
How to use the Cloud Fonts
In order to use the cloud font's users need to log into MediBang.
How to log in
1On the gallery screen click on the icon in the upper left corner.
2Select login.
3Users who already have a MediBang account can enter their email address and password. Users who don't have can create one by clicking 'Create a New Account'.
※Creating a MediBang account is free.
4Selecting 'Create a New Account' will take you to a registration page where you can create a username and enter your email address and create a password. Afterwards check the box agreeing to MediBang's terms, and click 'Sign up' to continue.
5After registering and logging in users will be able to use the cloud fonts.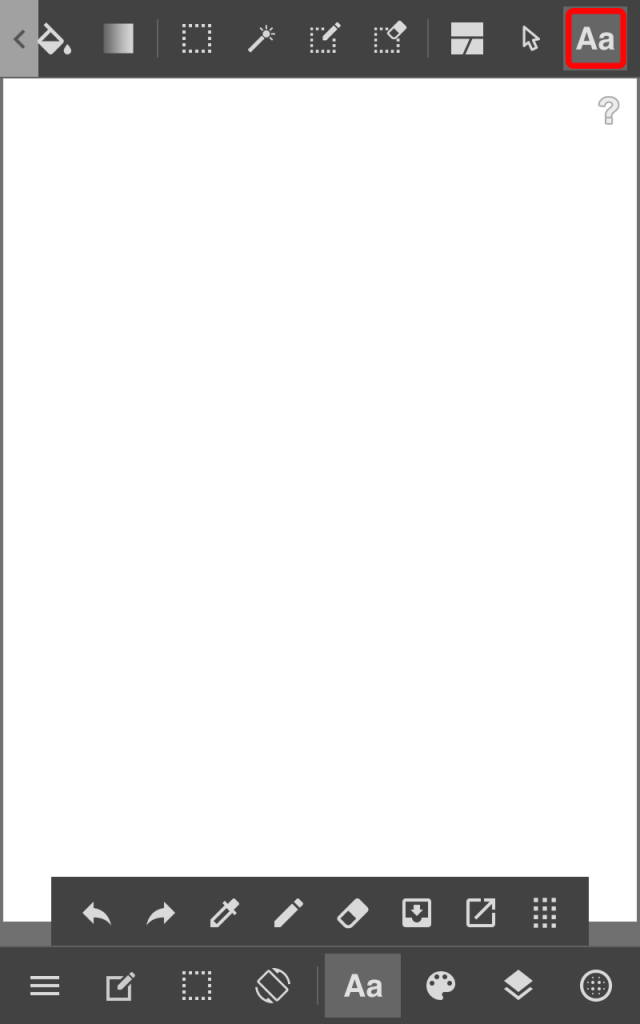 \ We are accepting requests for articles on how to use /
Download now for free
Download MediBang Paint