2022.07.08
How to create line drawing with thin and thick lines
Have you ever tried to change the thickness of your line drawing, only for them to end up with the same width?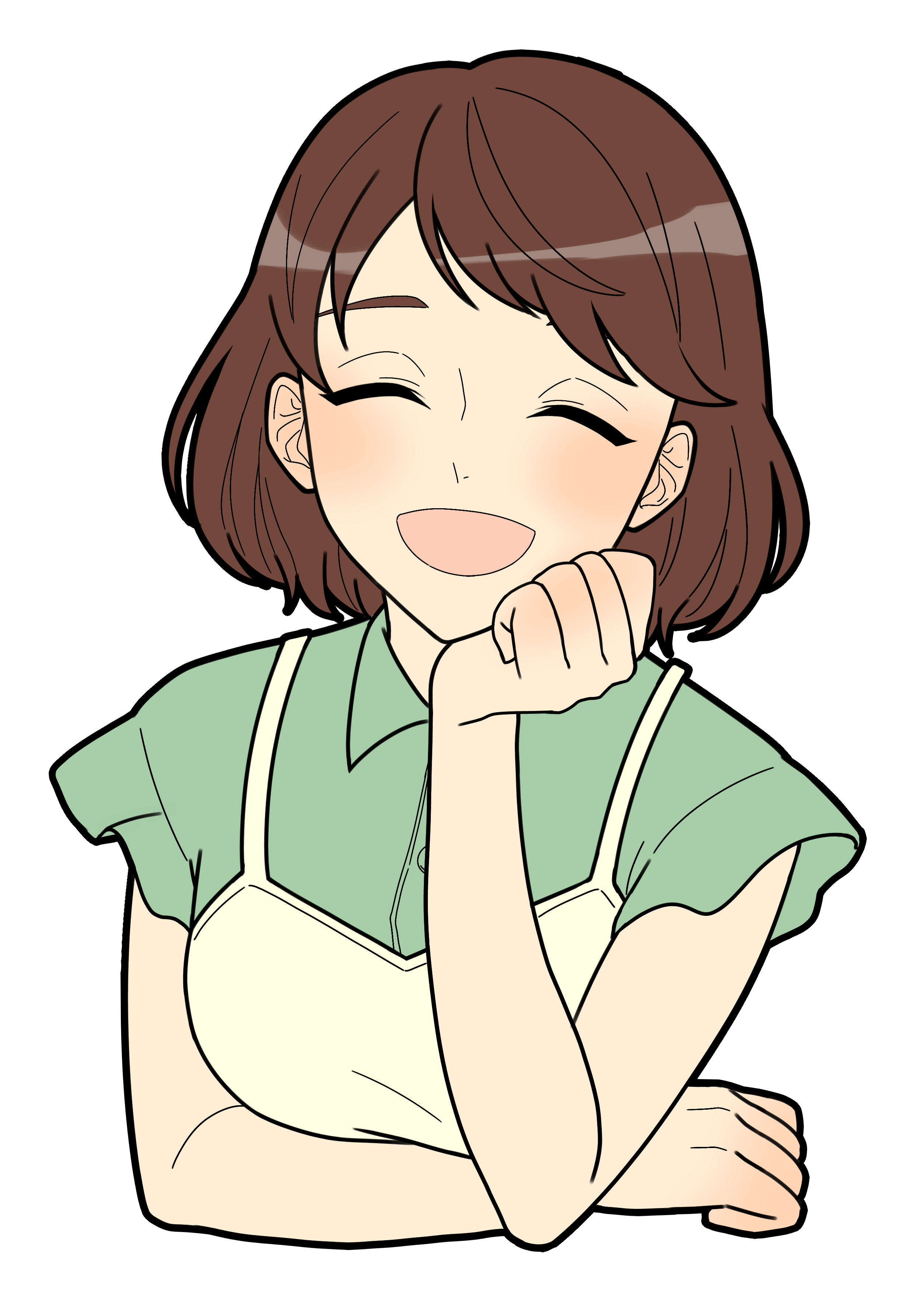 I'll show you easy line drawings that will make the character attractive.
Here are the three things you need to do.
① Draw a thick line
② Draw a thin line
③ Make it stand out even more
① Draw a thick line
Here I will use this rough sketch below.
Choose a pen that you usually use to draw your line drawing.
Here I used the Watercolor brush.
For the sake of clarity, I have left the "Size by Pressure" unchecked.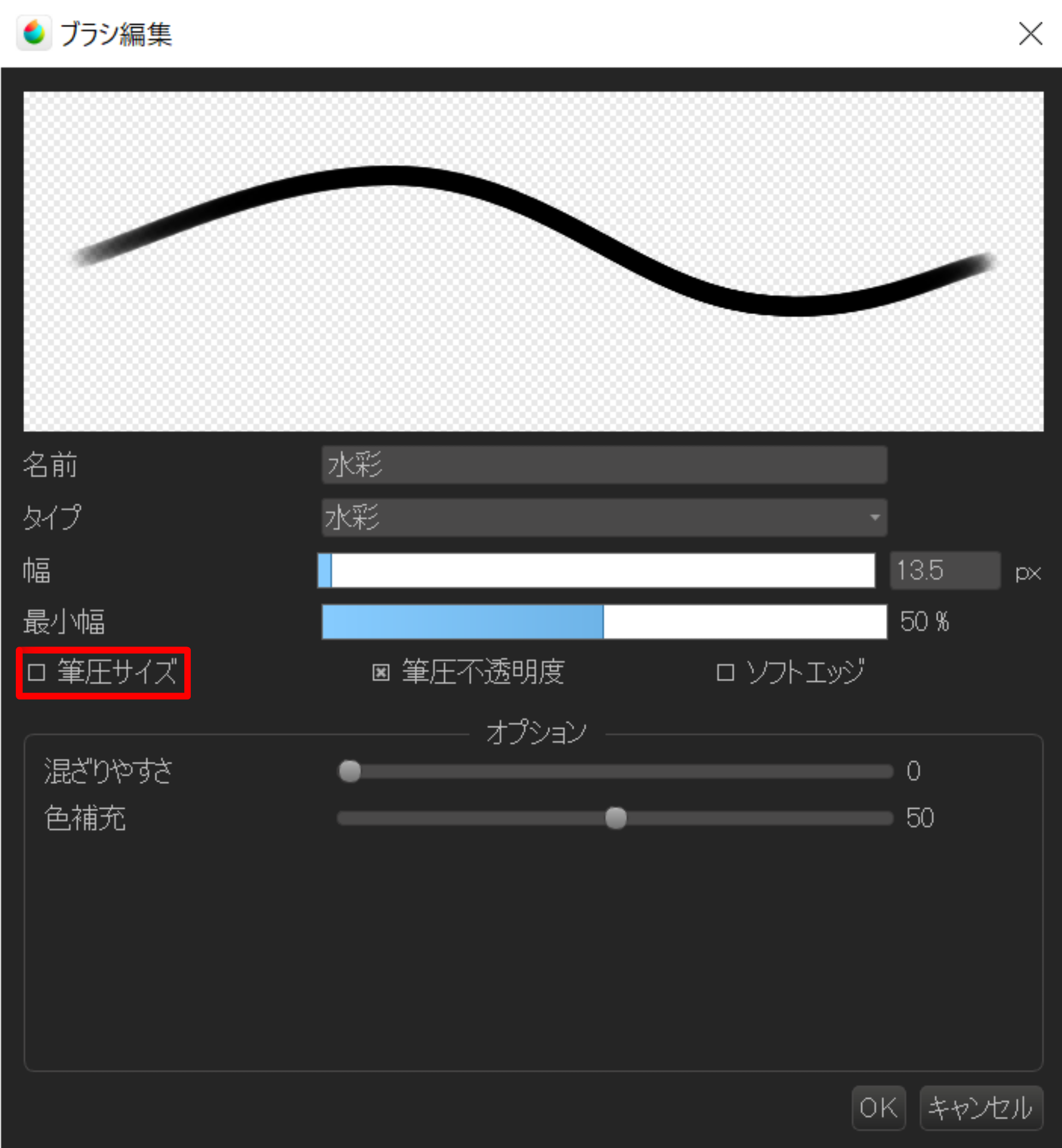 First draw the thick lines.
The point is to draw an "outer line for each part": skin, hair, clothes, objects, etc.
I won't draw details like the flow of hair or the wrinkles of clothes.
② Draw a thin line
Next, draw thin lines by changing the thickness of the pen.
This is the image of drawing the "inner line" of the face, hair, clothes, etc.
I used red so you can see the lines clearly.
If you use the same color, it will look like this.
Just by drawing two different thicknesses of lines, there is dynamics to the illustration.
③ Make it stand out even more
When you want to make your character more attractive, make the outer lines thicker.
You can draw this by hand, but here I'll show you how to do it using the "Magic Wand Tool".
If you click on areas outside of the character it will turn white, just like when you use the Bucket Tool.

If you could not select all the desired areas at once, you can select additional areas by clicking while holding down the Shift key.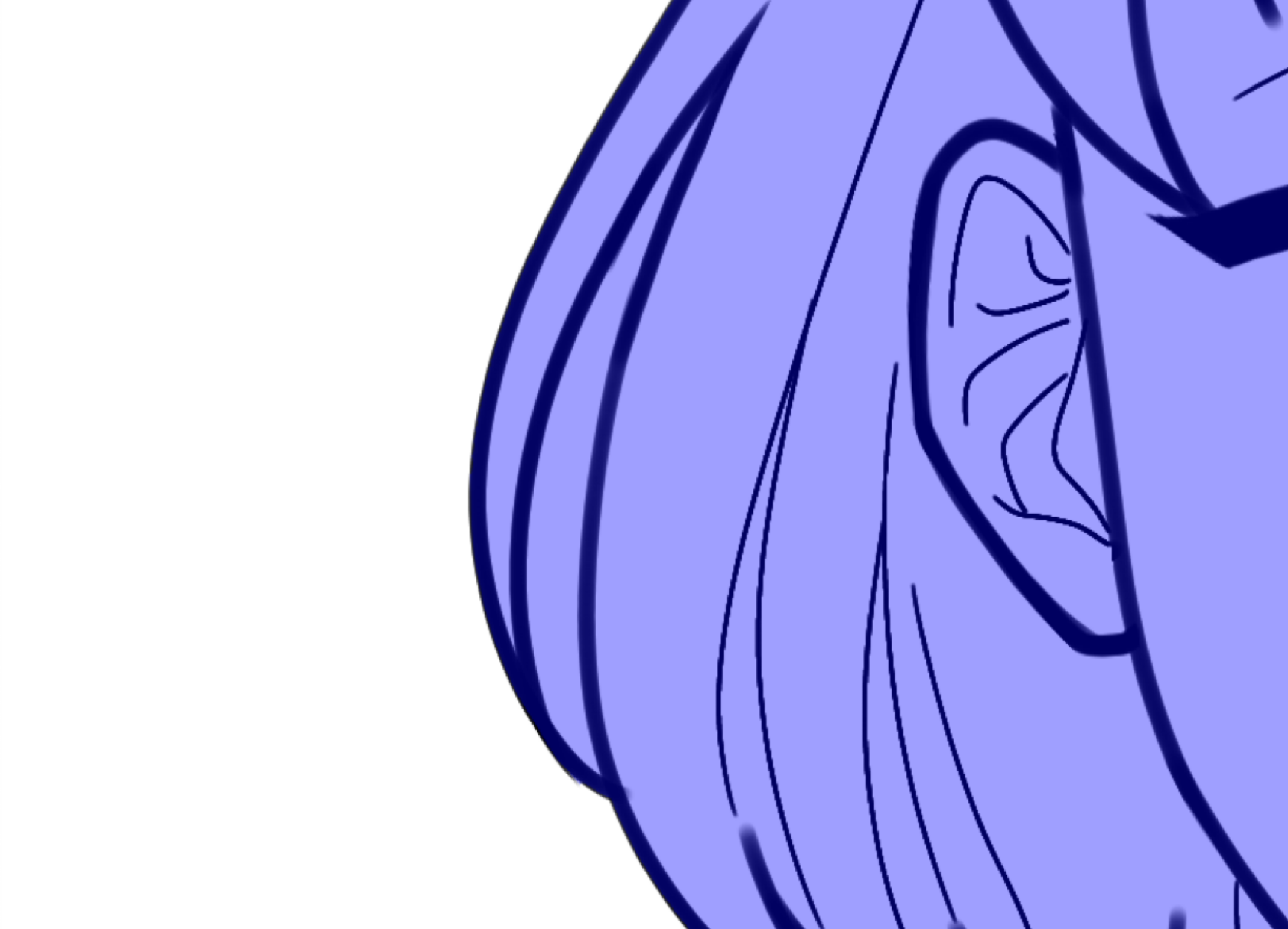 Here, I selected everything except the character.

Next, invert the selection.
This allows to switch your area of selection to the character.
Next, select "Draw Selection Border(&B)…" from the Selection Menu.
I set the drawing area to "On Boundary" and the line thickness to 10 pixels.
(The thickness is up to you)
After pressing OK, the outside of the character is now surrounded by a thick line.
The impression is quite different when compared to the original.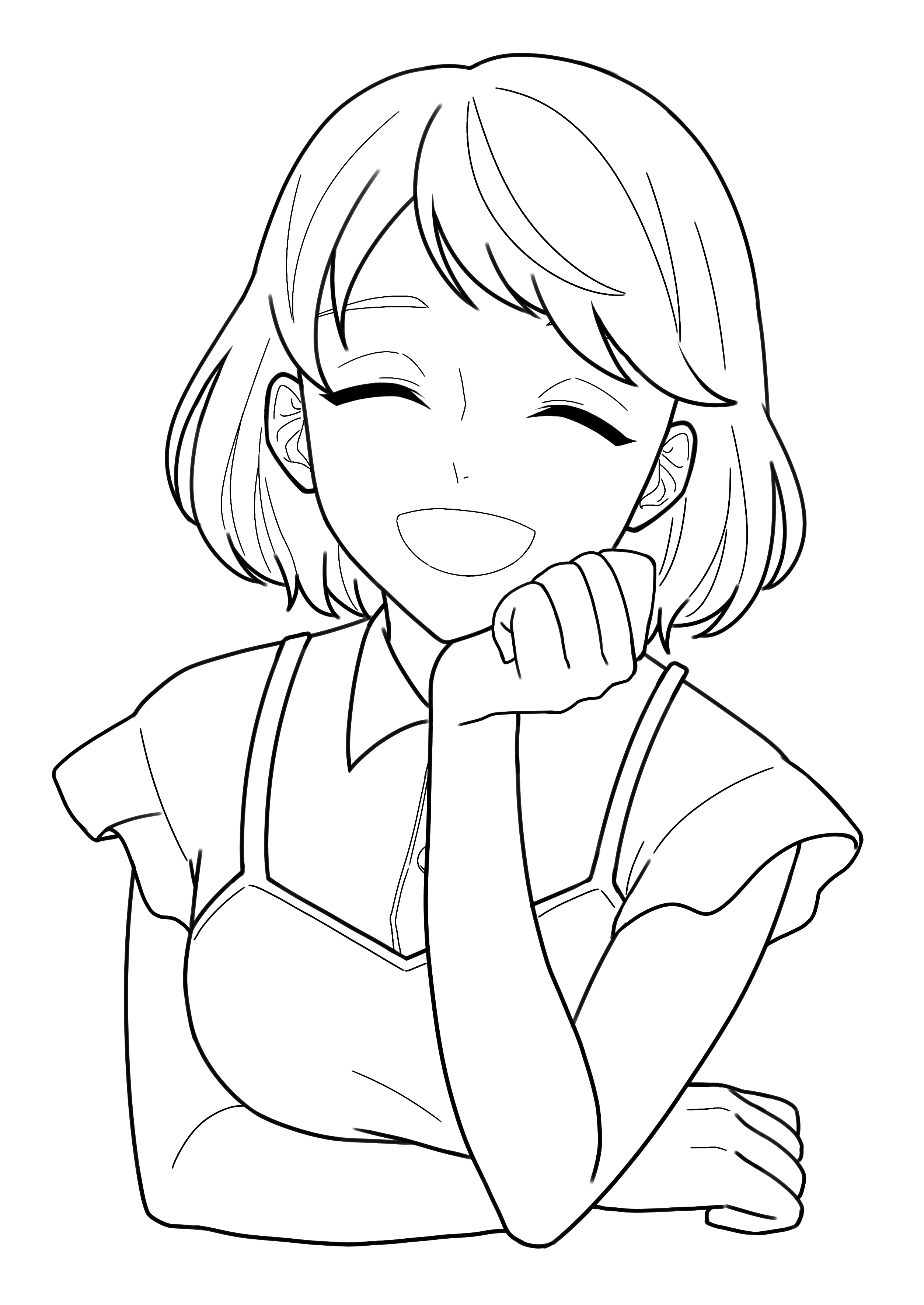 Because of the crispness of the lines, I was able to make the character attractive even with a simple application of color.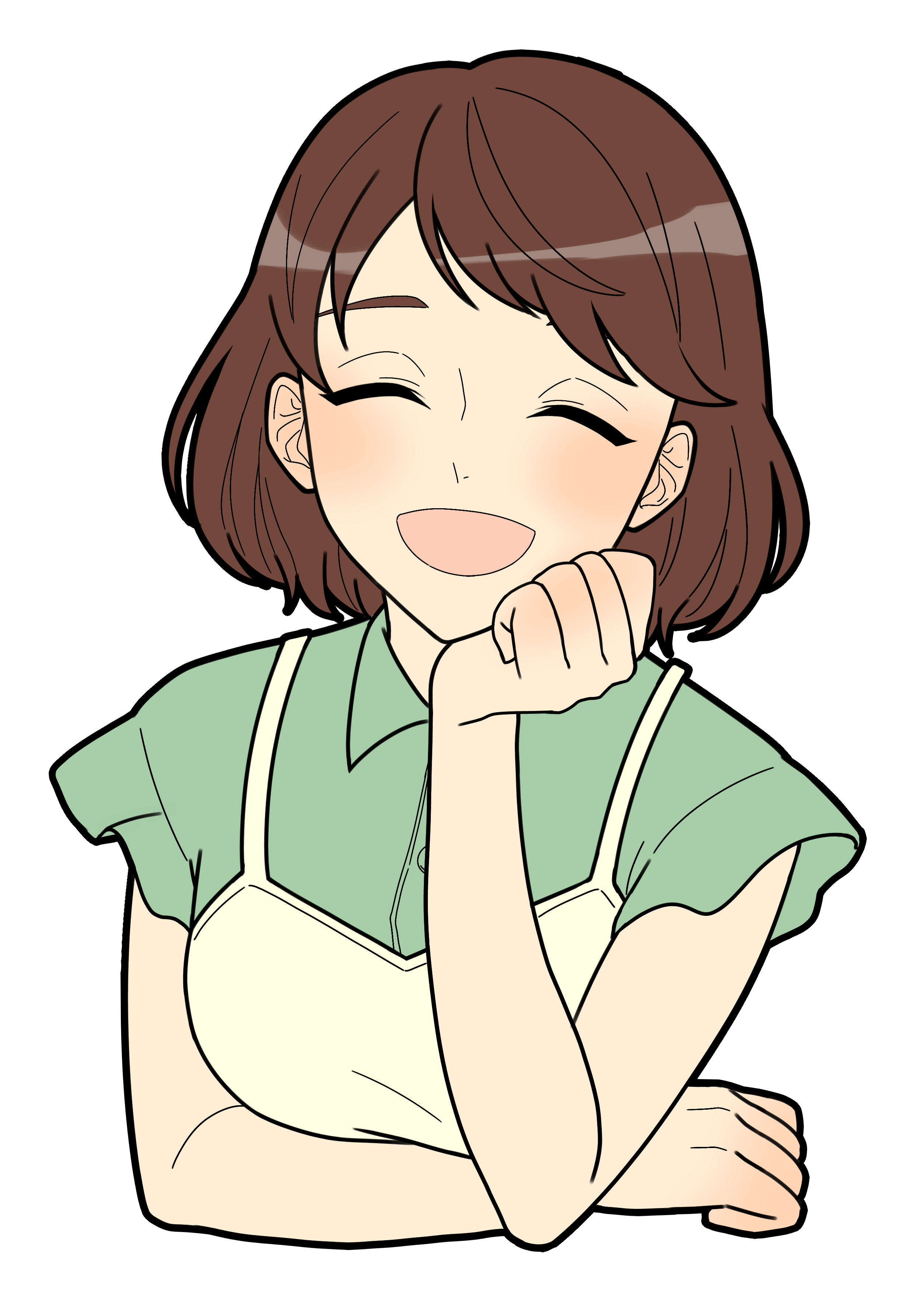 If you ever have trouble drawing various lines of thickness, please try this method!
(Text・Illustrations/梅沢かな)
Twitter 梅沢かな(@hijiki39bomb)
\ We are accepting requests for articles on how to use /
Download now for free
Download MediBang Paint